These Sherpa lined gloves are available in limited sizes , velcro & elasticated wrist helps keep the cold away,padded palms help to aid fatigue.
One of our most popular products and we have sold many pairs of these with great feedback from our clients.
See our measuring guide to determine your size from XS - 3XL . please contact us to order XS sizes
We highly recommend treatment of our lanolin based wax conditioner to help aid waterproofing. at the moment
Personally road tested by us you wont be dissapointed with the comfort and warmth provided.
NOW WITH FREE POSTAGE WITHIN AUSTRALIA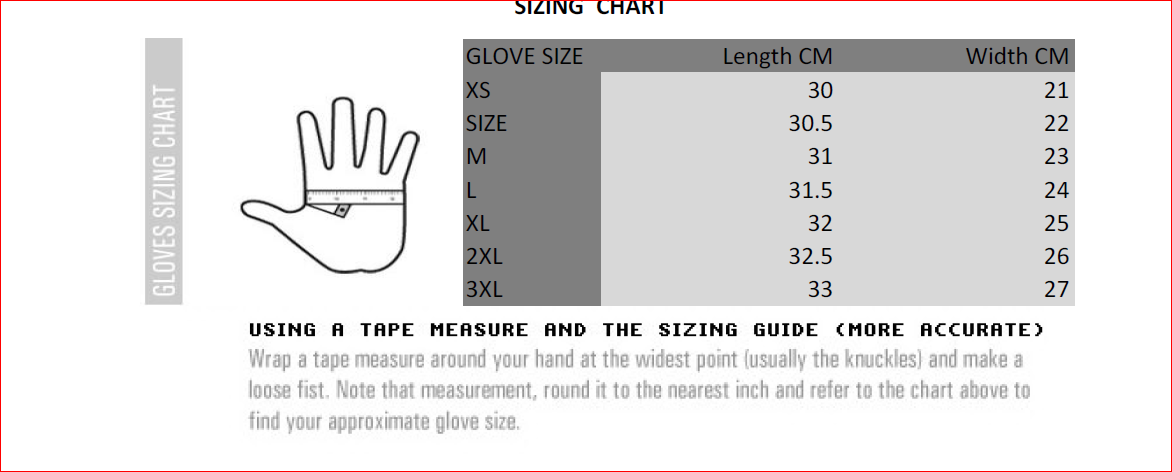 12 month stitching warranty We highly recommend treatment with our lanolin based leather conditioner to waterproof and protect these leather gloves FREE SHIPPING WITHIN AUSTRALIA ONLY